Main content starts here, tab to start navigating
One Stop Shop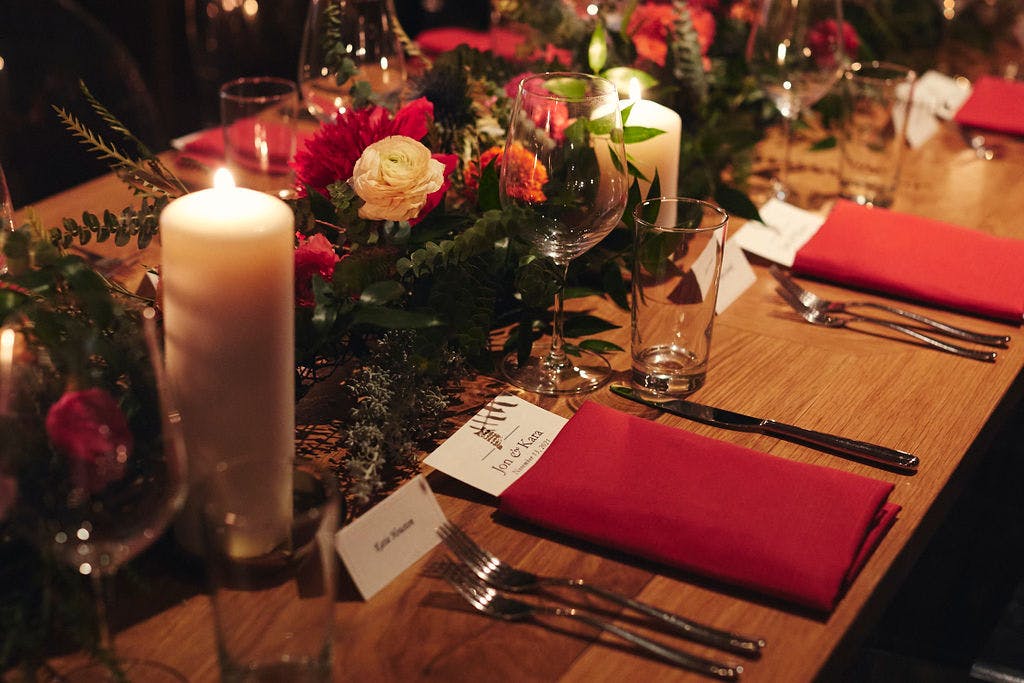 Slide 1 of 14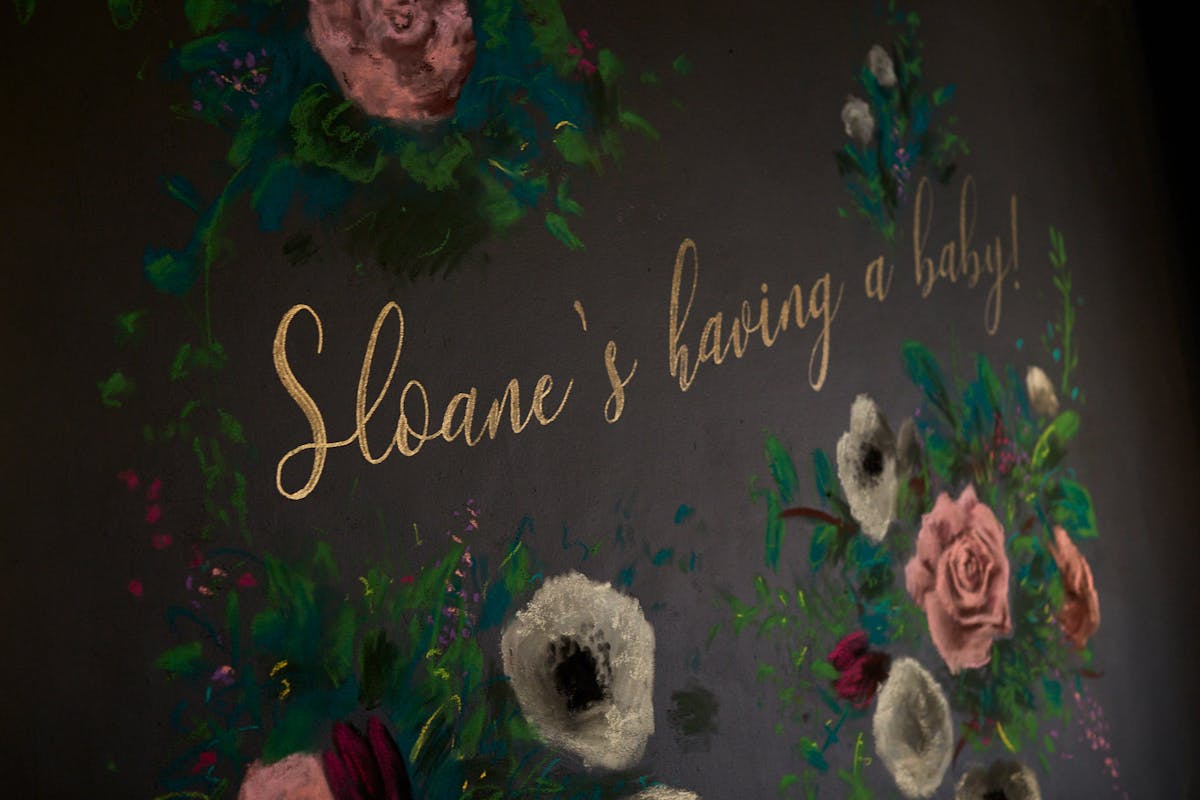 Slide 2 of 14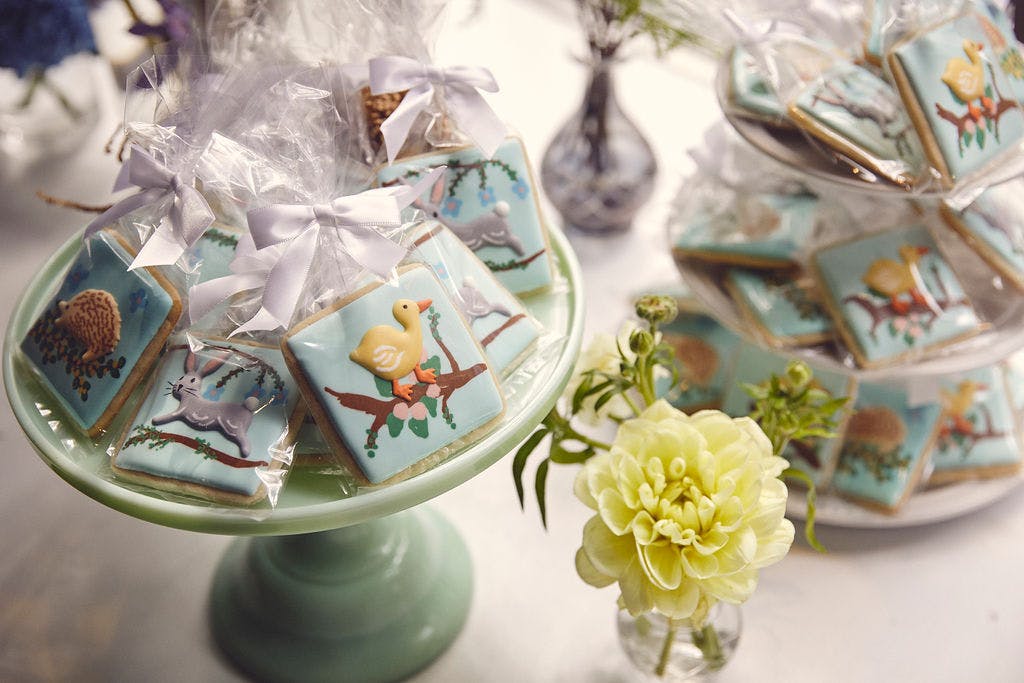 Slide 3 of 14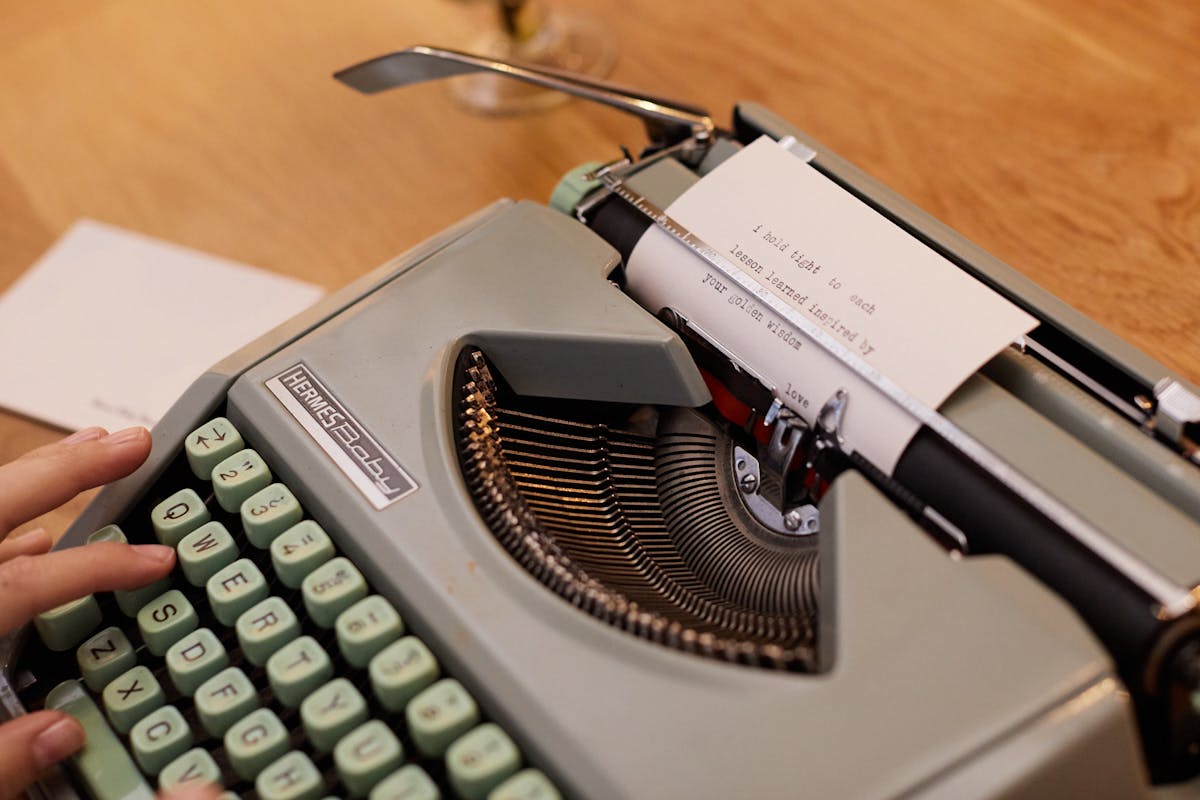 Slide 4 of 14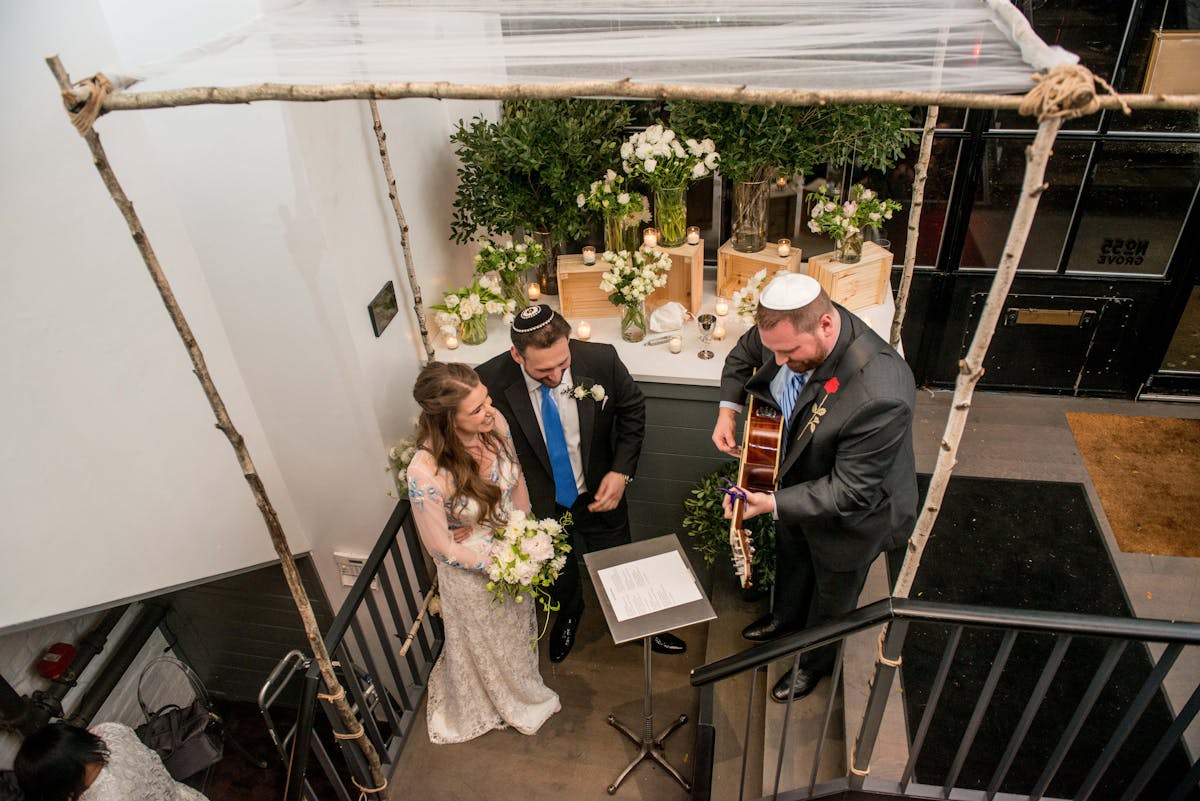 Slide 5 of 14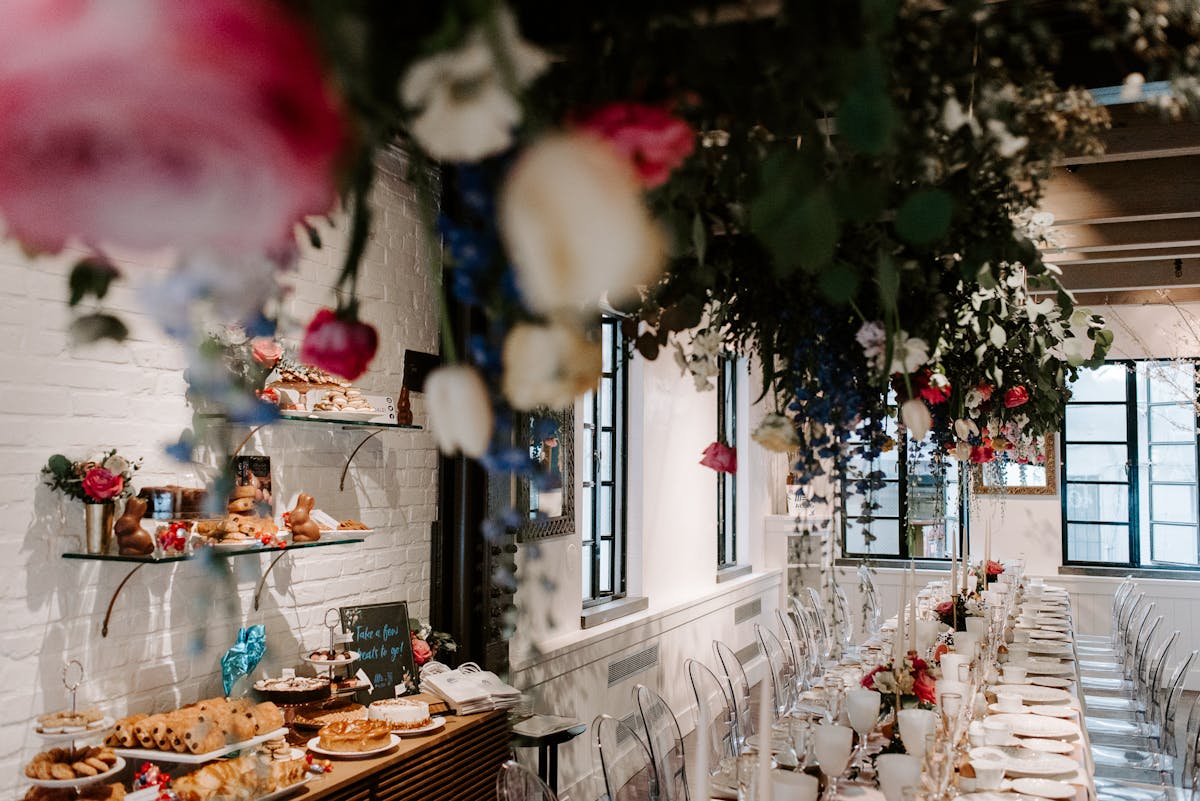 Slide 6 of 14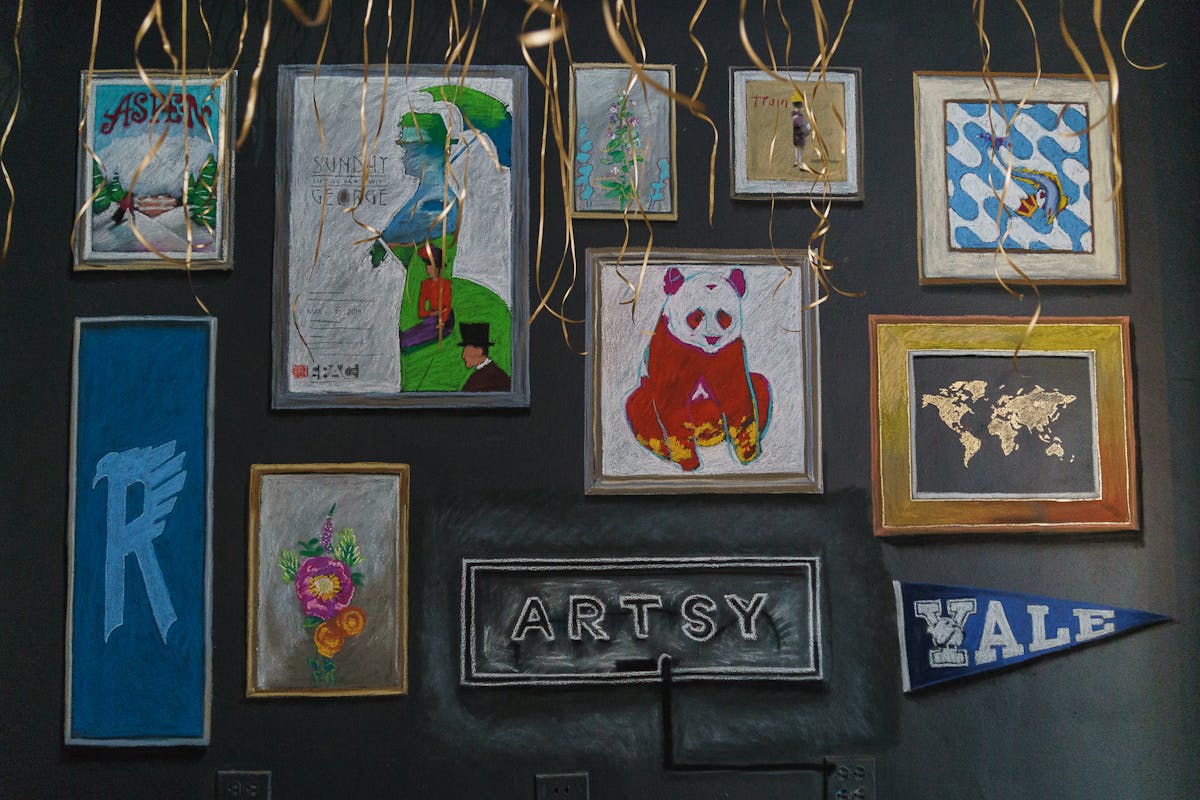 Slide 7 of 14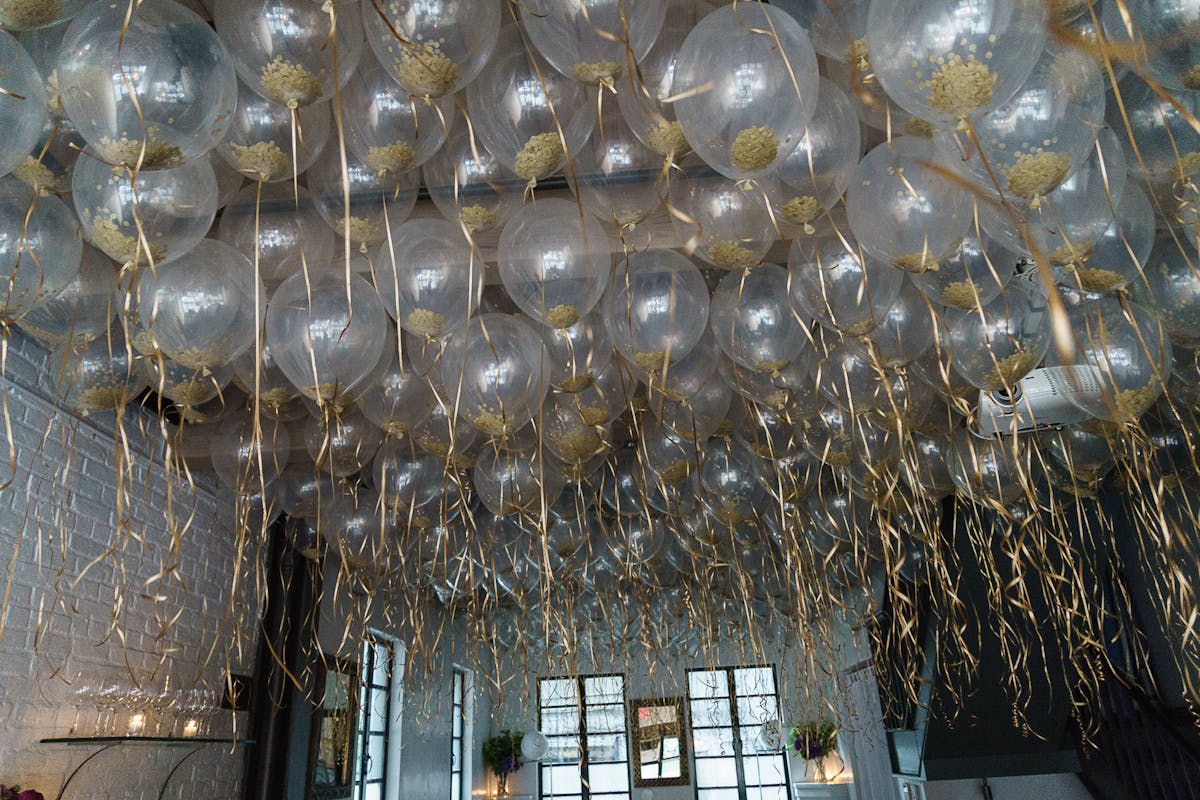 Slide 8 of 14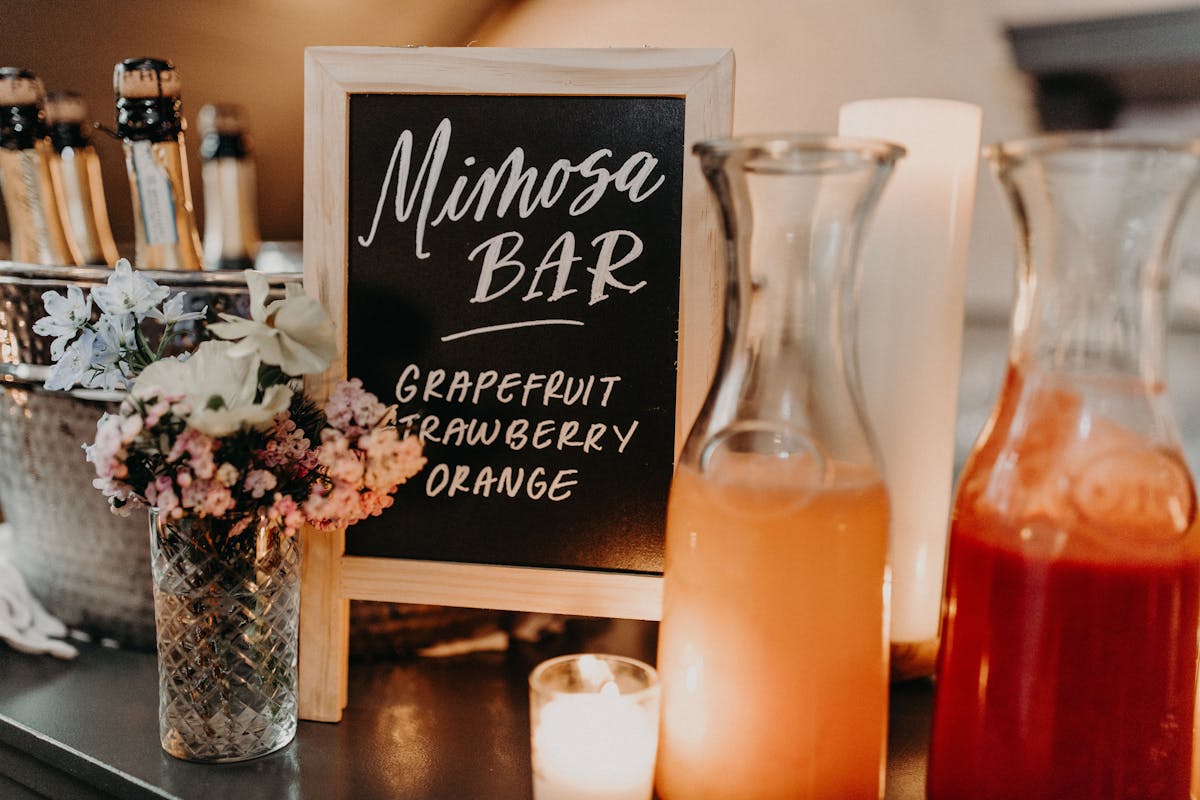 Slide 9 of 14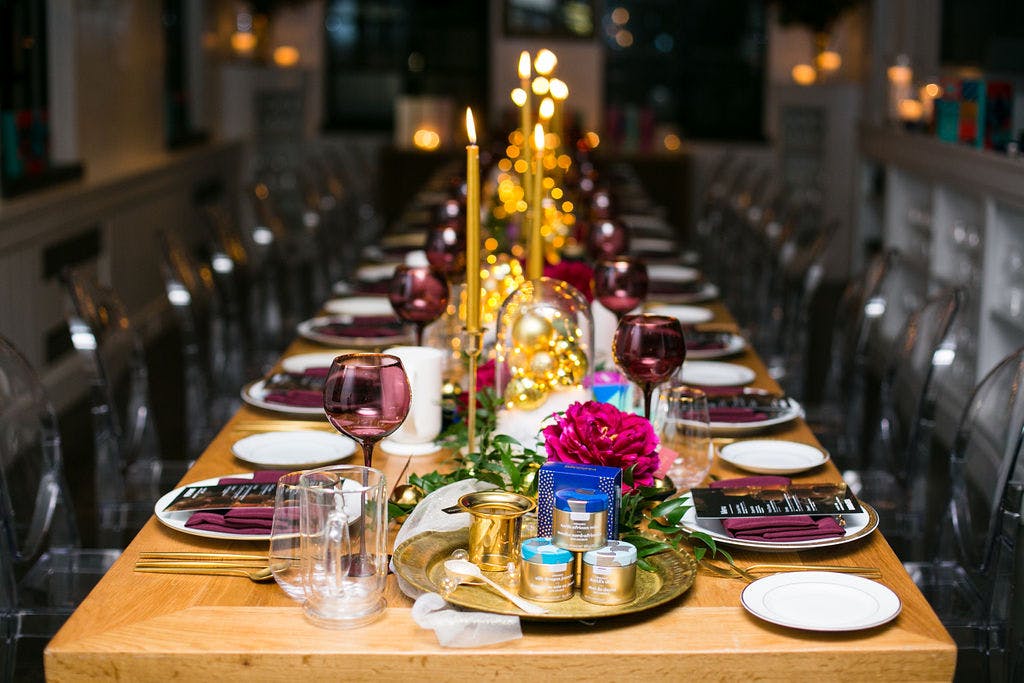 Slide 10 of 14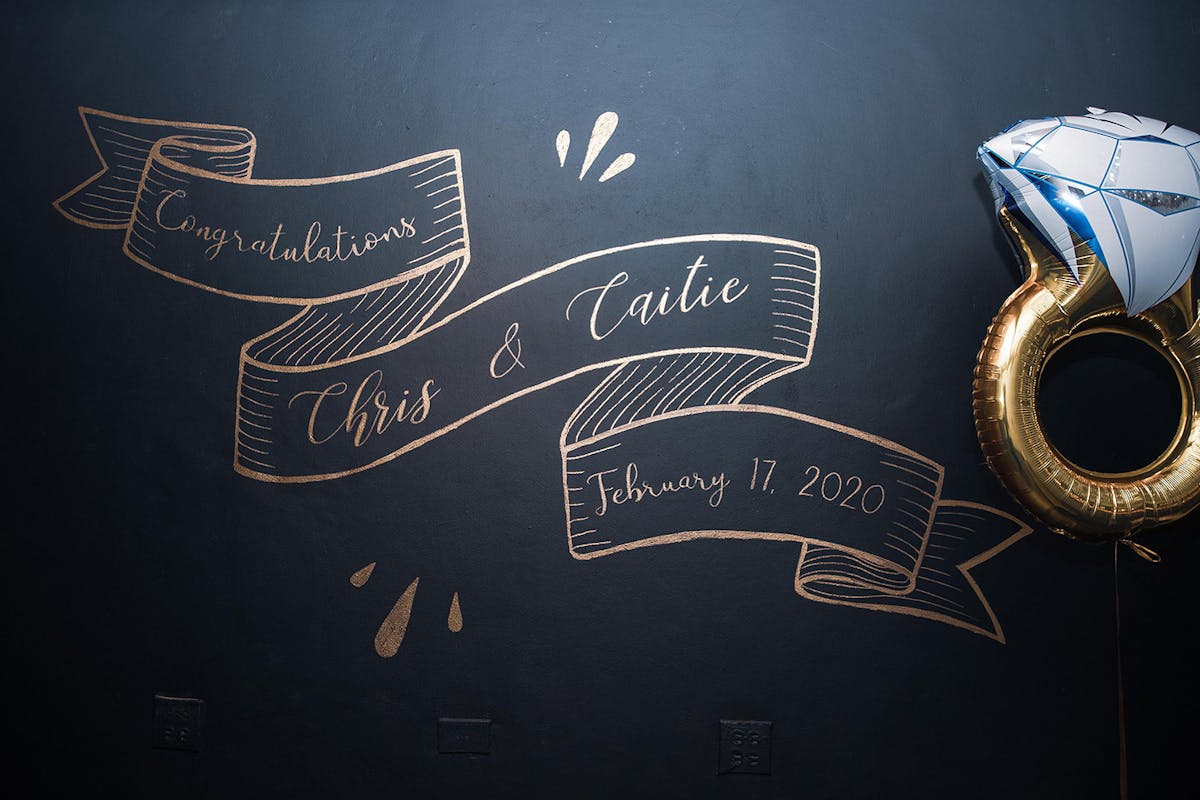 Slide 11 of 14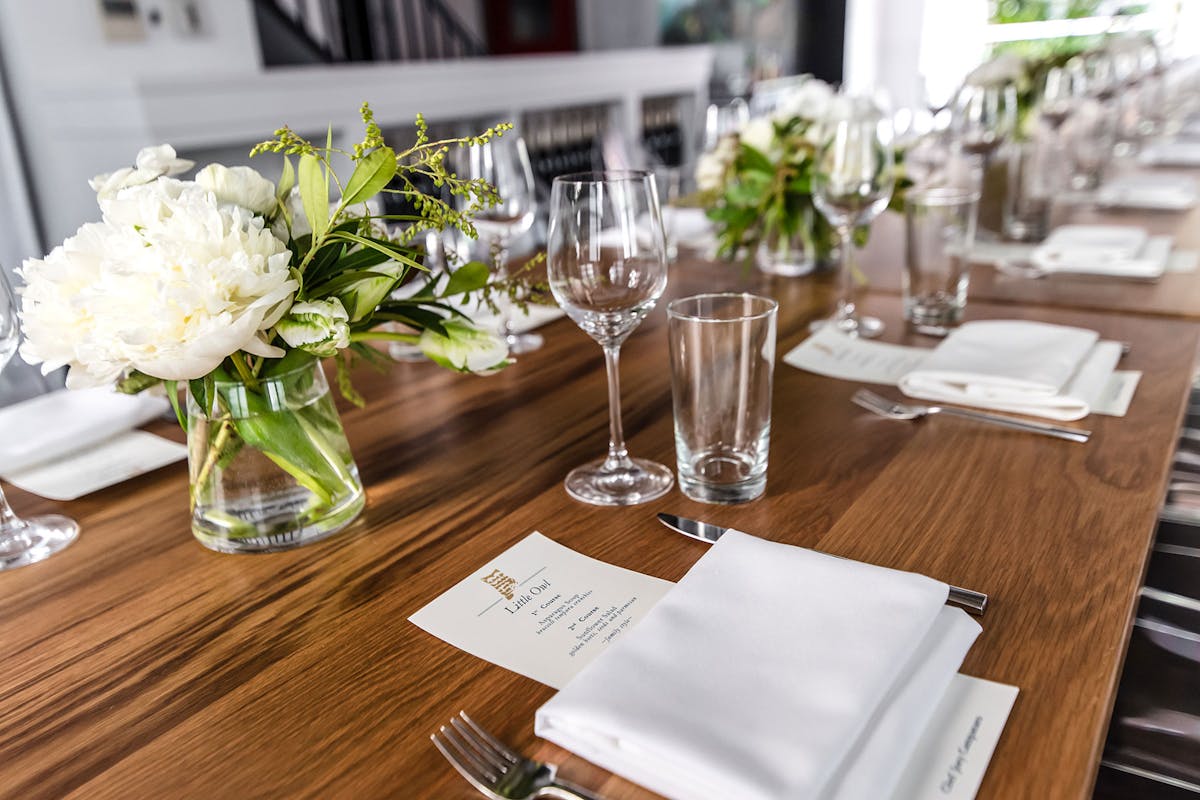 Slide 12 of 14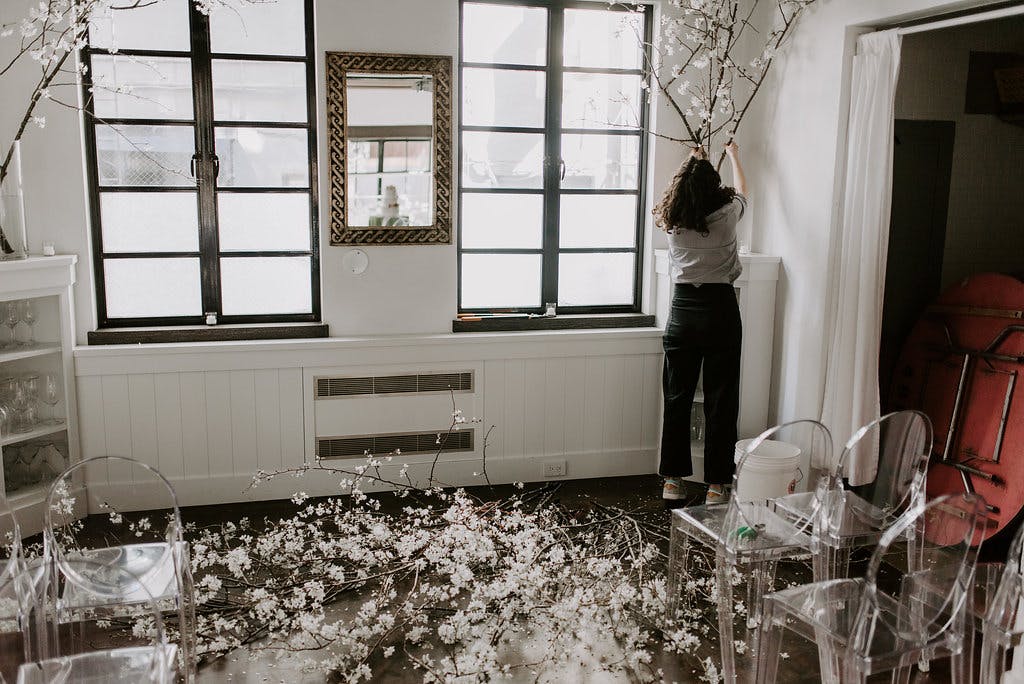 Slide 13 of 14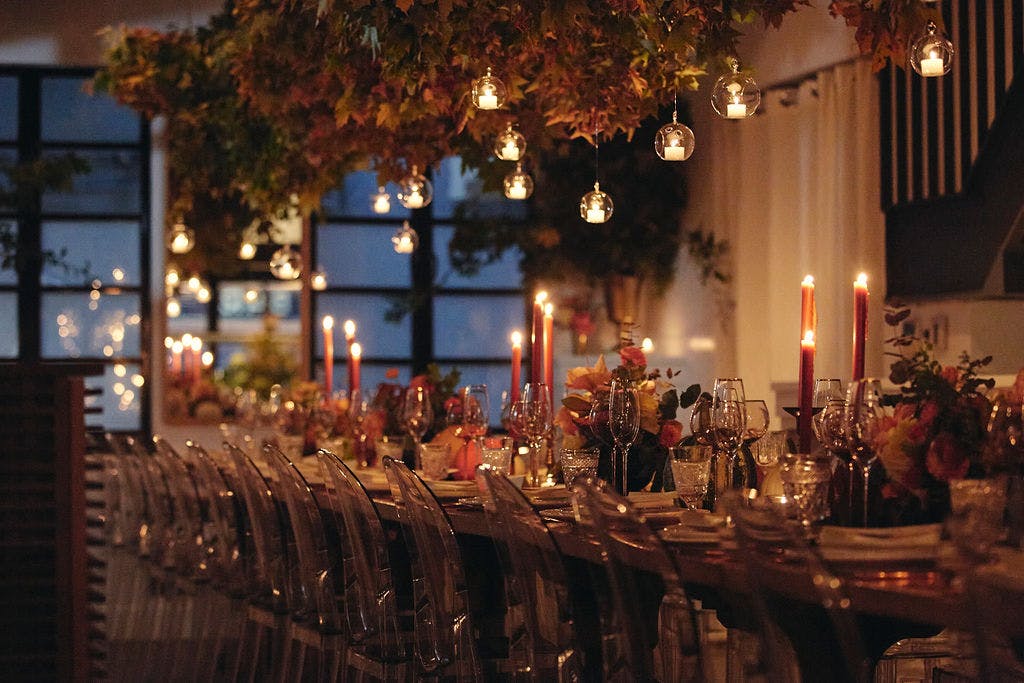 Slide 14 of 14
Event Services
Full-service catering, planning, event production, and design — from weddings, anniversaries, and birthdays to board dinners, launches, and branded activations.
Off-Site Catering
Bring Little Owl's wildly delicious, critically acclaimed cuisine to gatherings both intimate and epic.
Event Design & Production
Bring us your vision, and we'll craft a personalized experience tailored to your specific goals and style. Details are our love language — prepare for a truly unforgettable celebration.
Flowers
Favors • Balloons
Custom Menus & Name Cards
Chalk Art • Tabletop
Custom Cakes
Event Planning
Our warm, knowledgeable staff is with you — from first conversation to final farewell — streamlining and managing every detail to ensure your event is nothing short of amazing.
Rentals
Floor Plans
Vendor Selection & management
Event Entertainment
On-site Coordination
A/V
It's the little things...
and they're what we do best.
Every event deserves big love.
Inquire below.