Main content starts here, tab to start navigating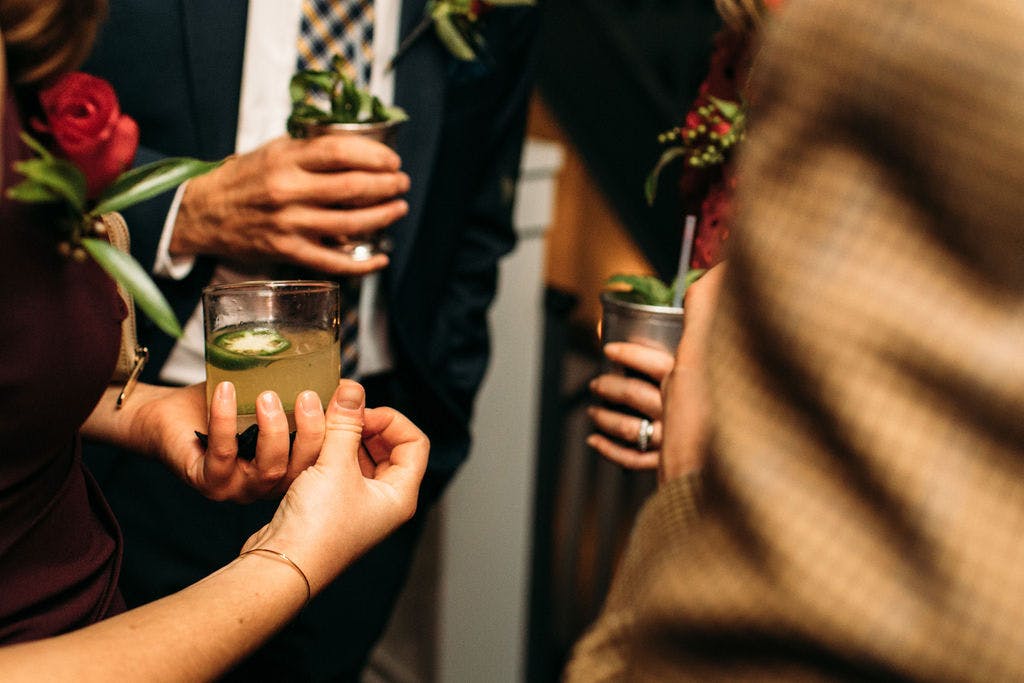 Slide 1 of 13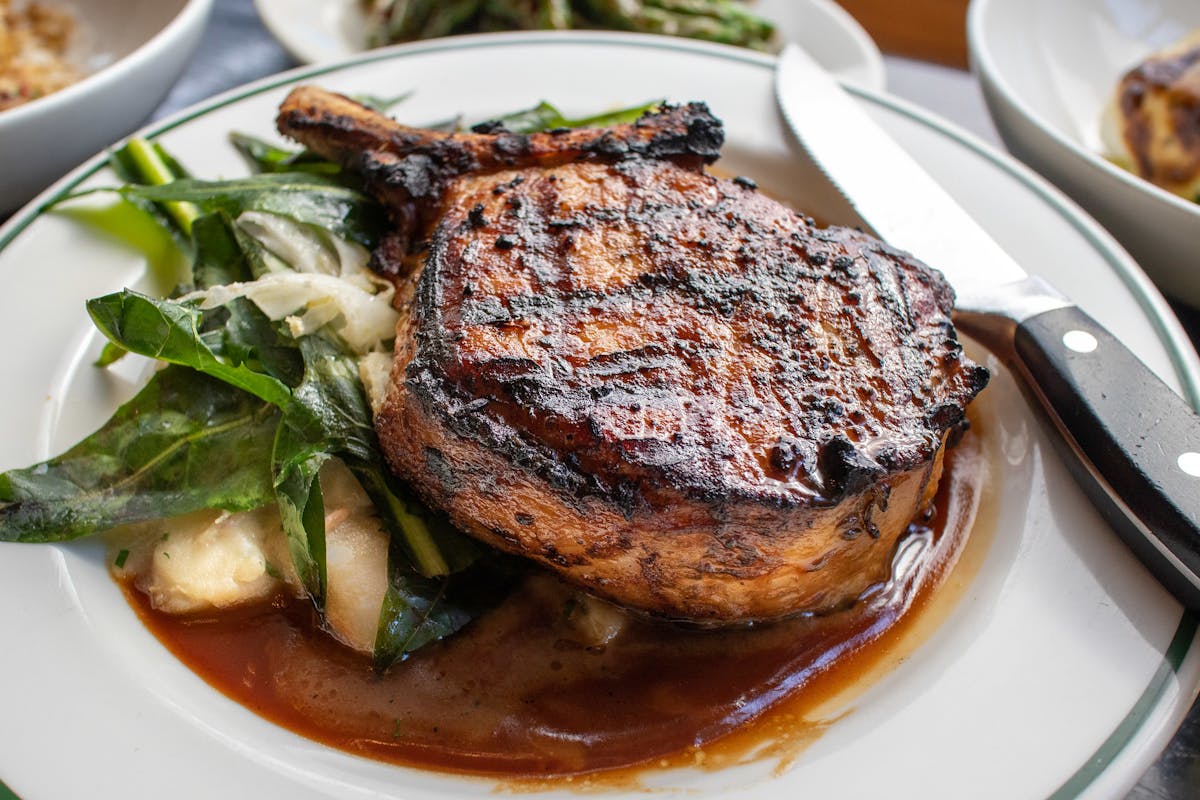 Slide 2 of 13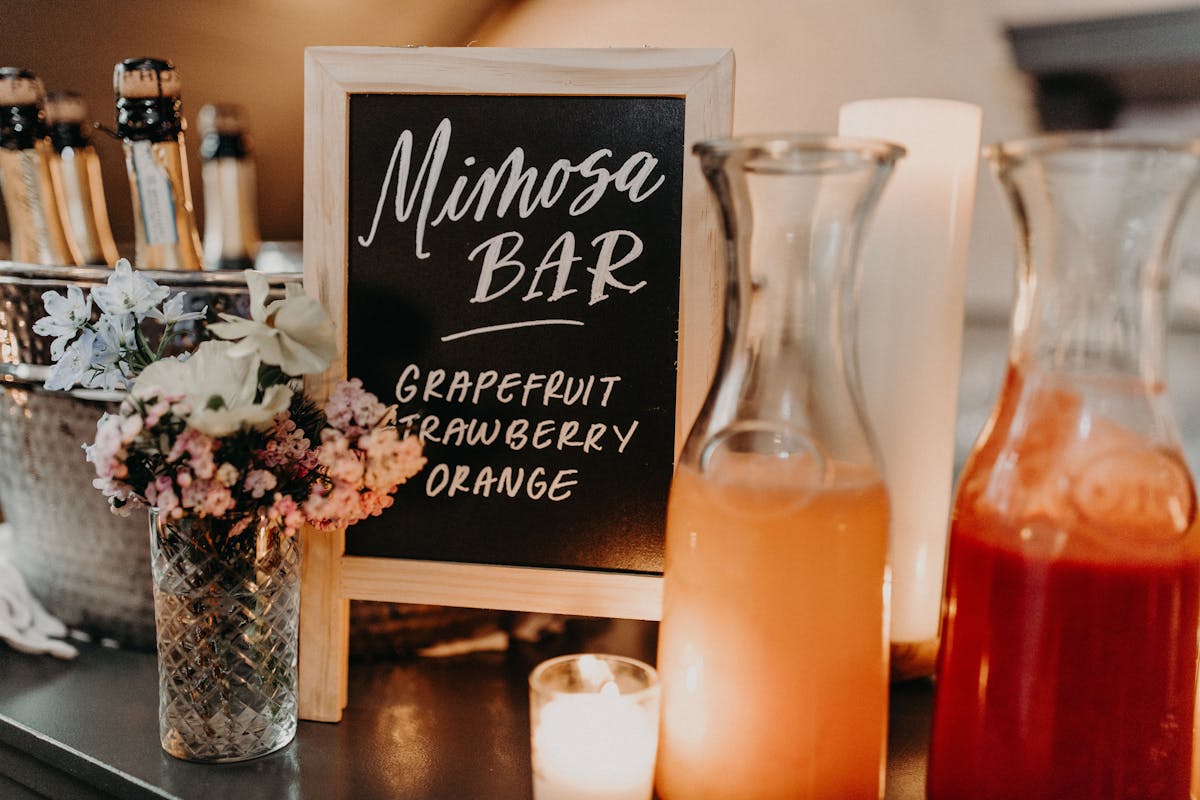 Slide 3 of 13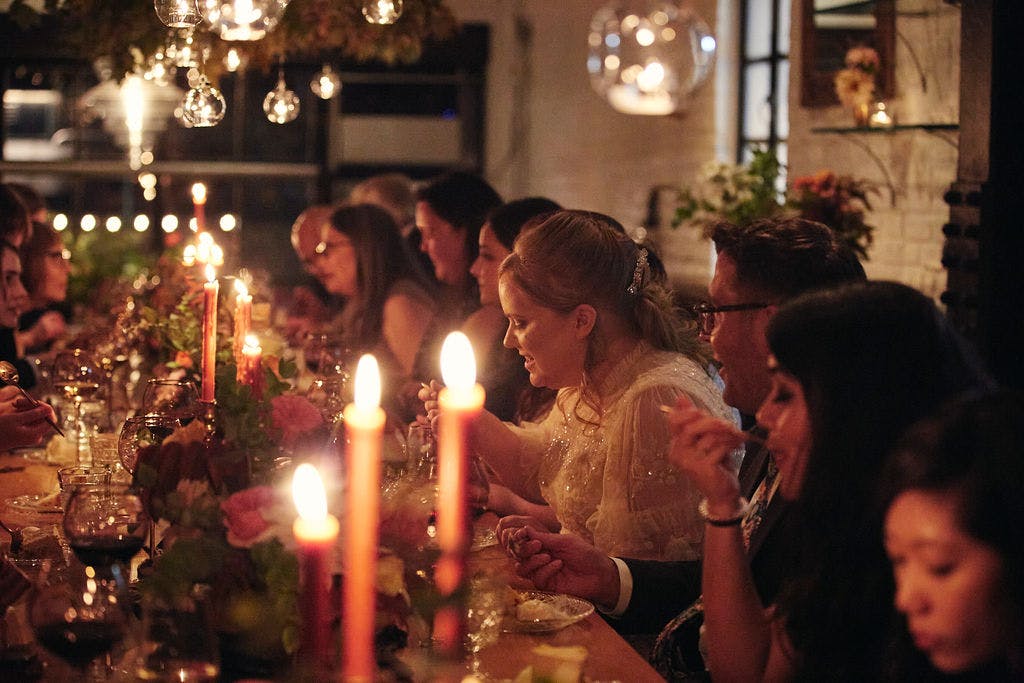 Slide 4 of 13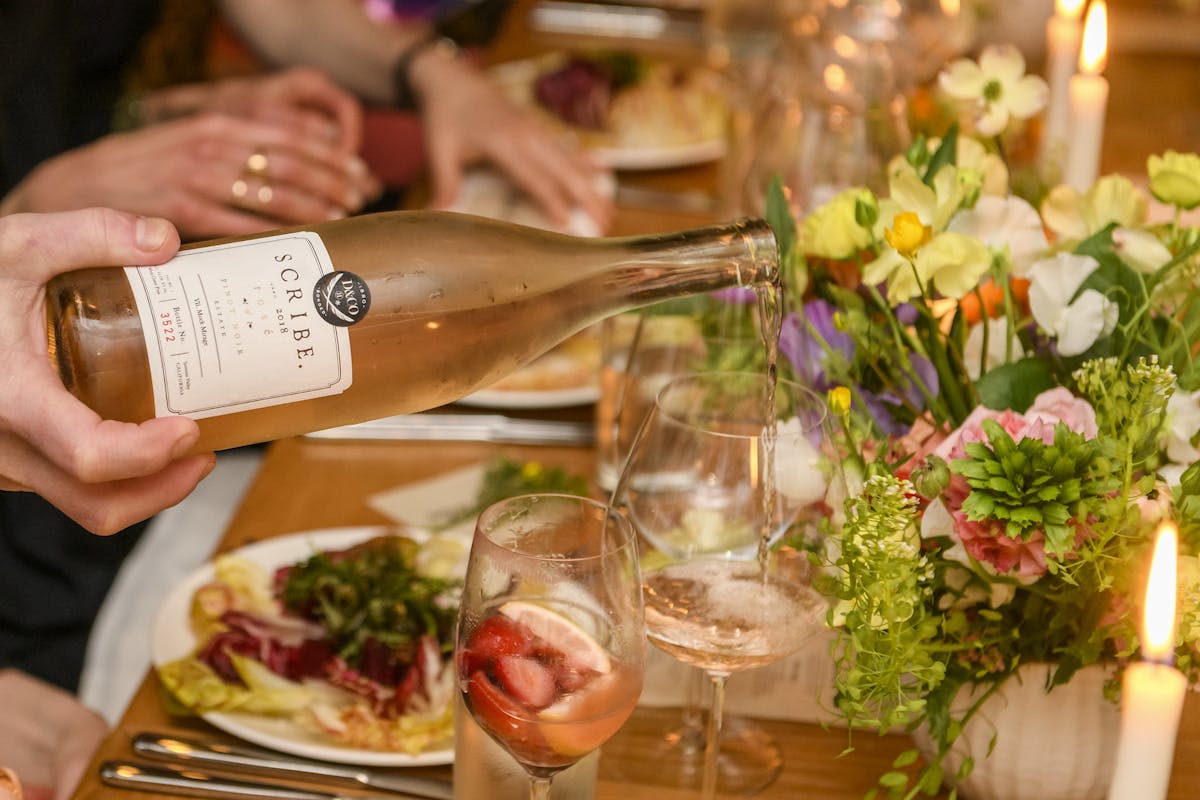 Slide 5 of 13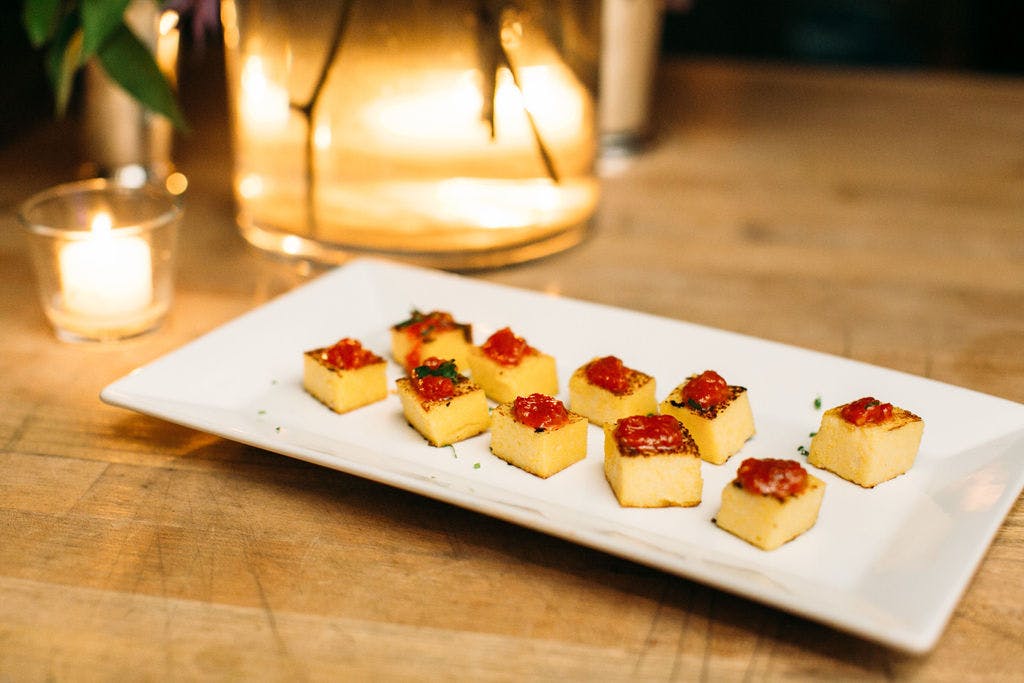 Slide 6 of 13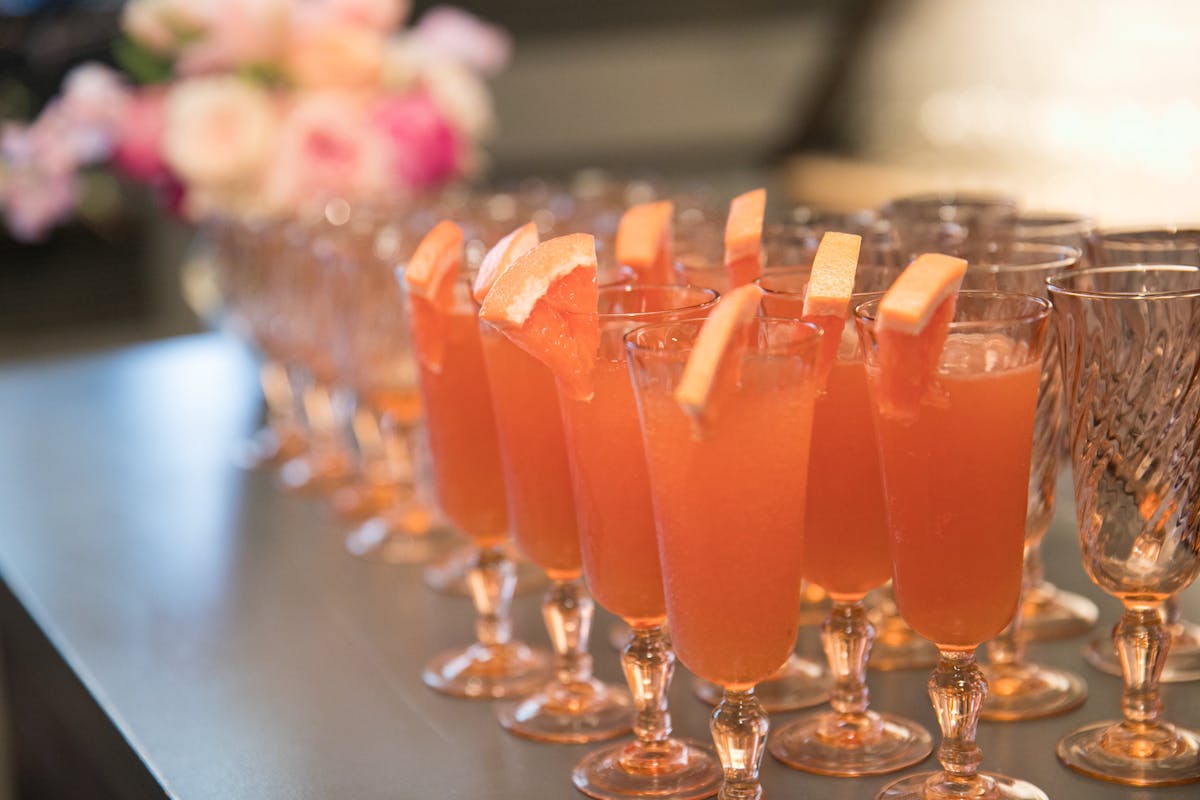 Slide 7 of 13
Slide 8 of 13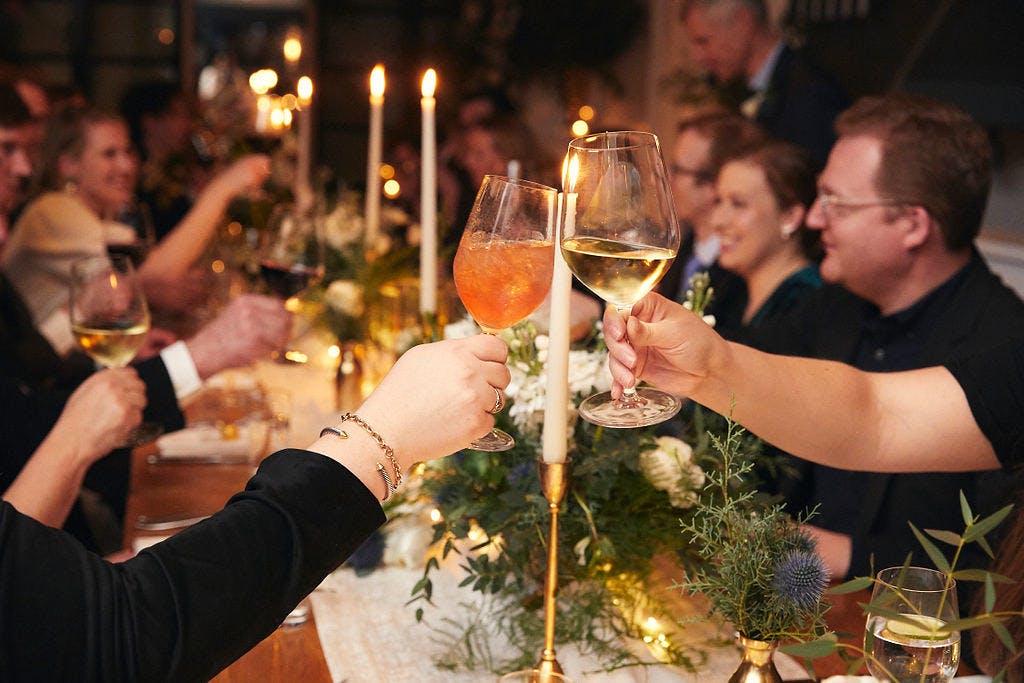 Slide 9 of 13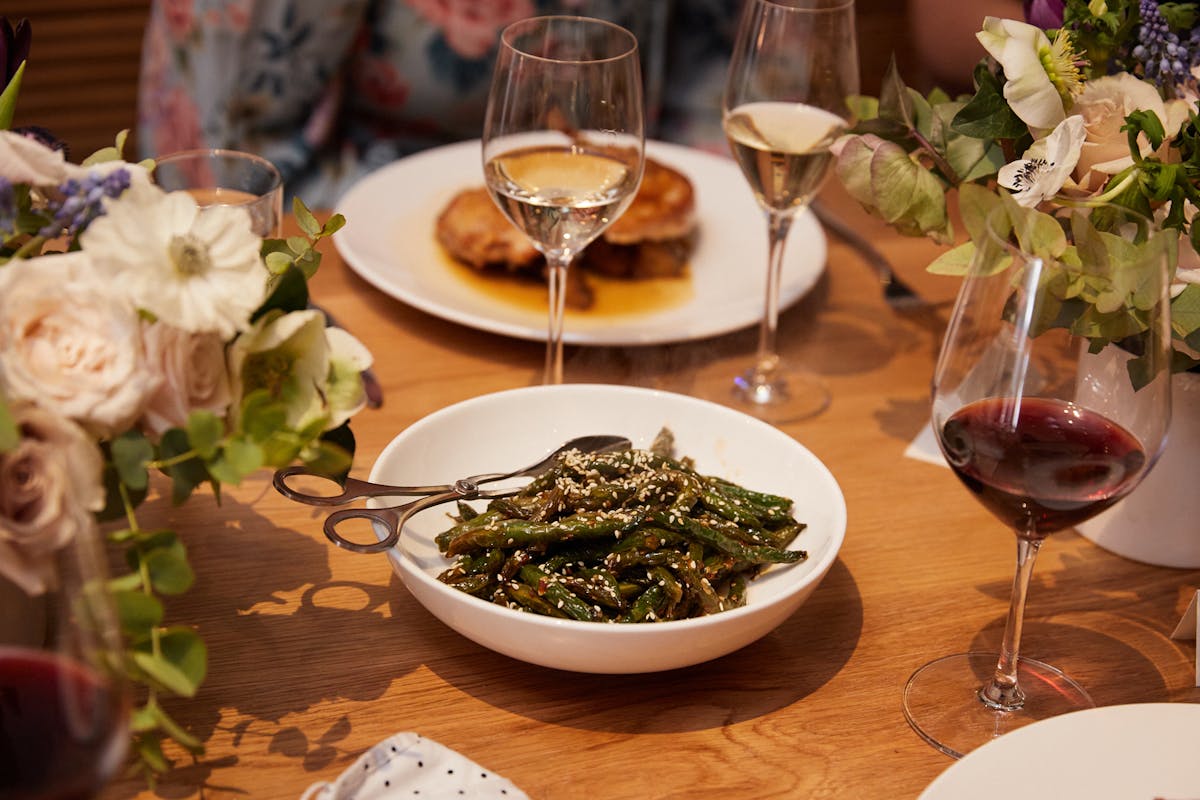 Slide 10 of 13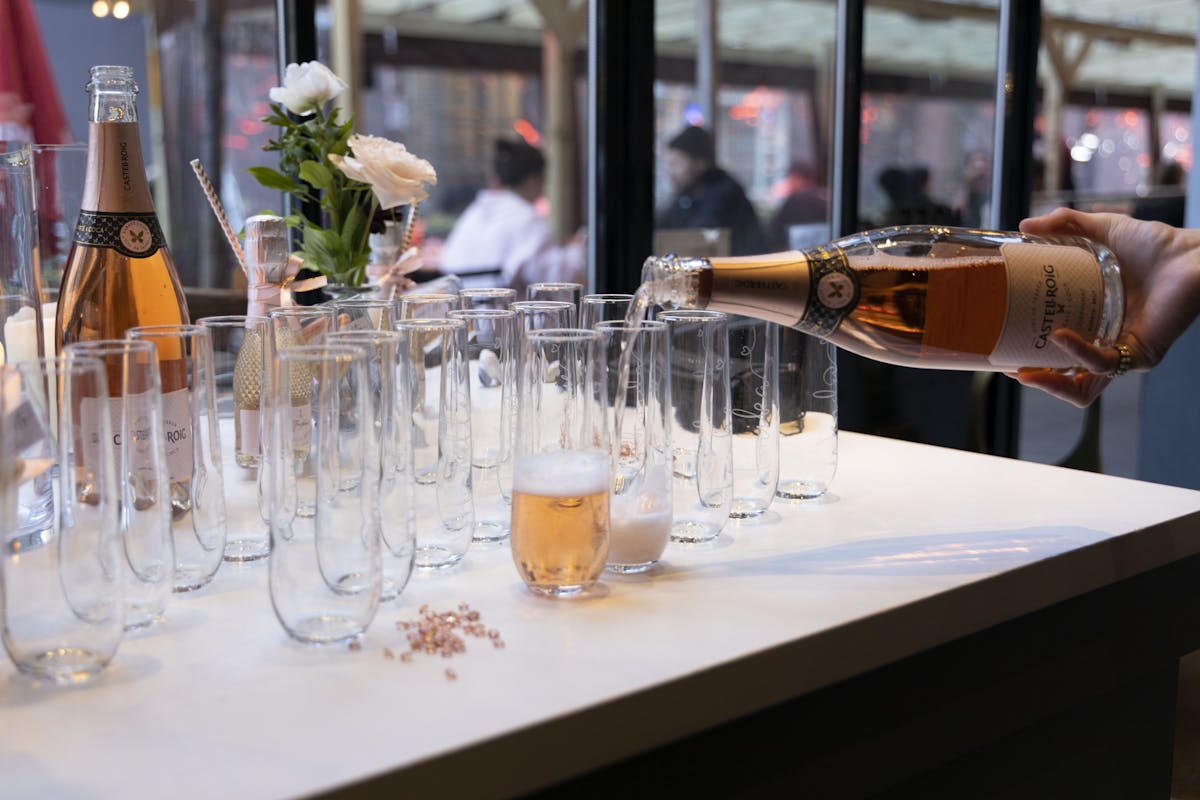 Slide 11 of 13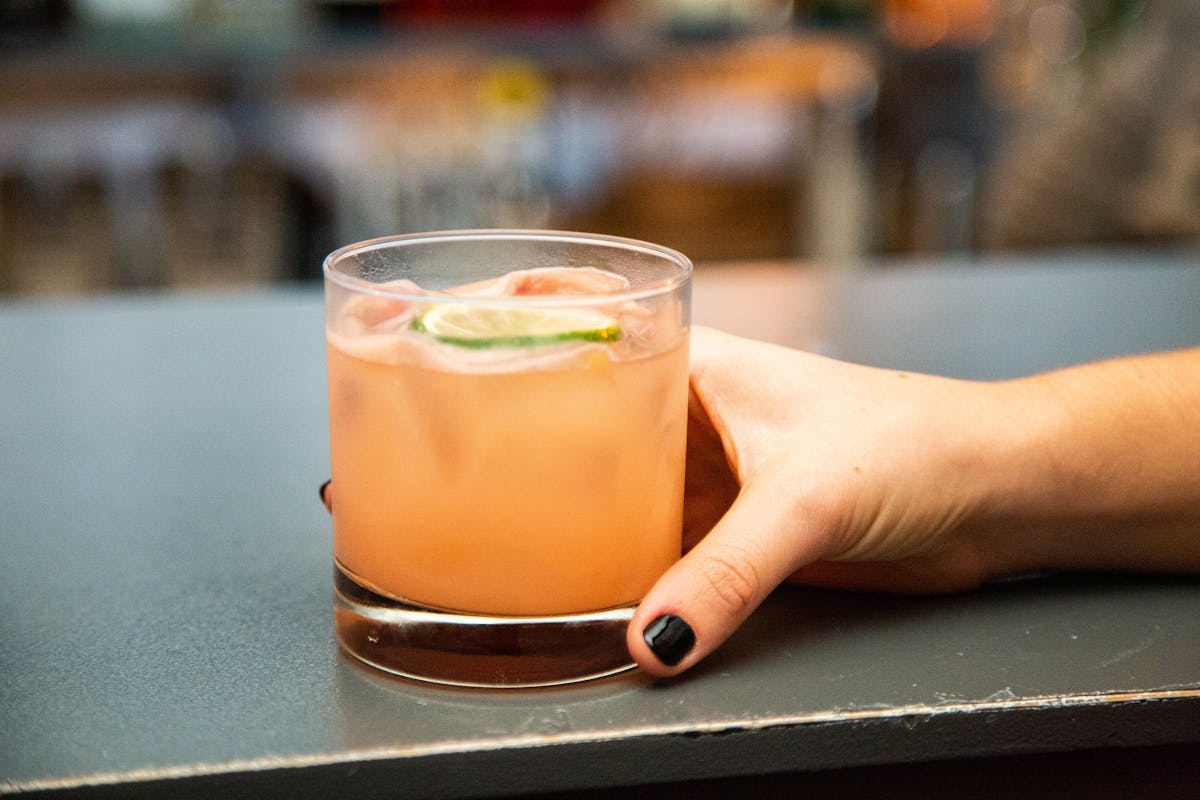 Slide 12 of 13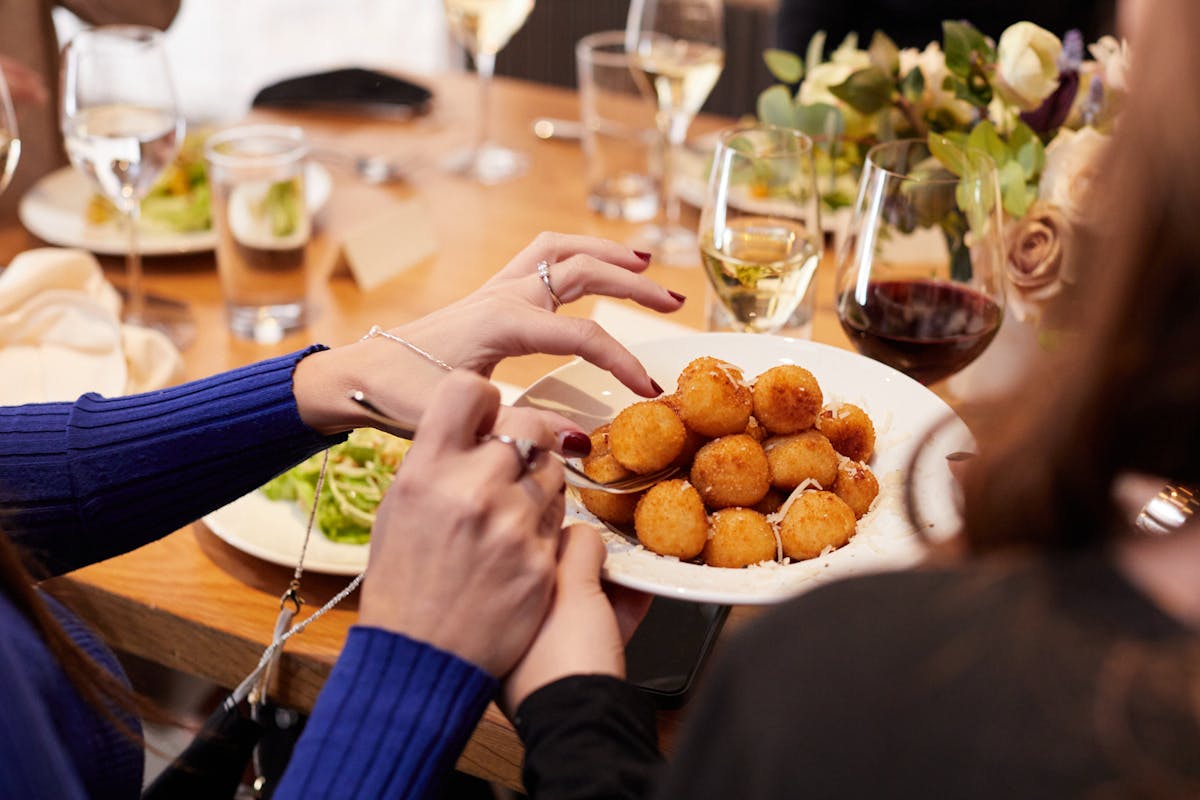 Slide 13 of 13
Food & Beverages
Our events deliver Little Owl's noteworthy style of service and Joey Campanaro's critically acclaimed cuisine to your desired venue, whether it is a private home, a specific event location, or our own event space, Little Owl The Townhouse.
It's the little things...
and they're what we do best.
Every event deserves big love.
Inquire below.