Main content starts here, tab to start navigating
About Us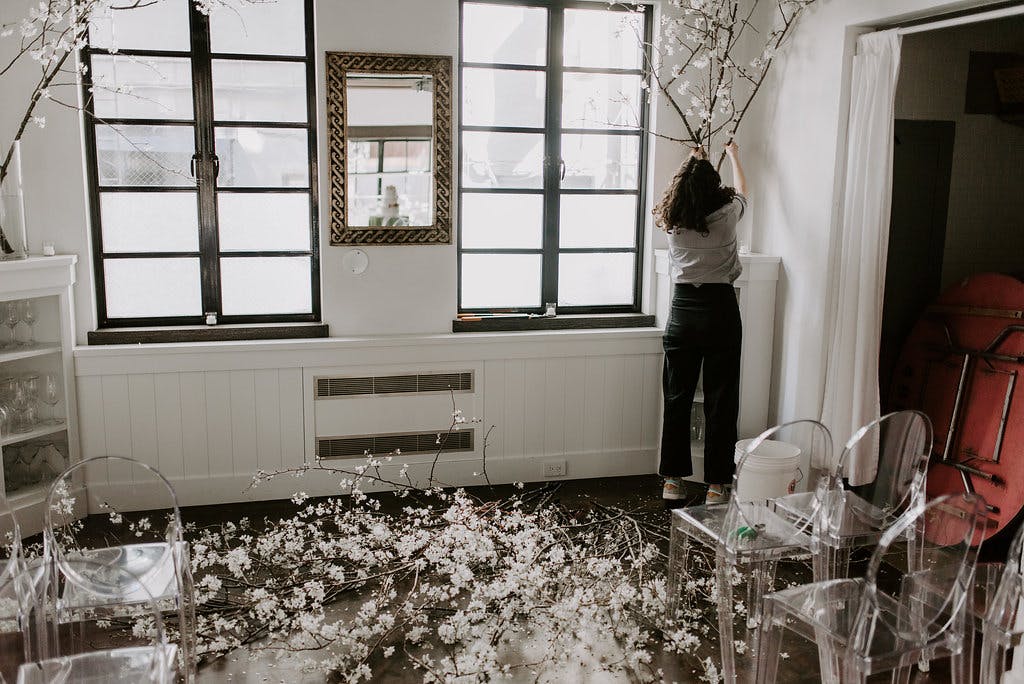 Slide 1 of 4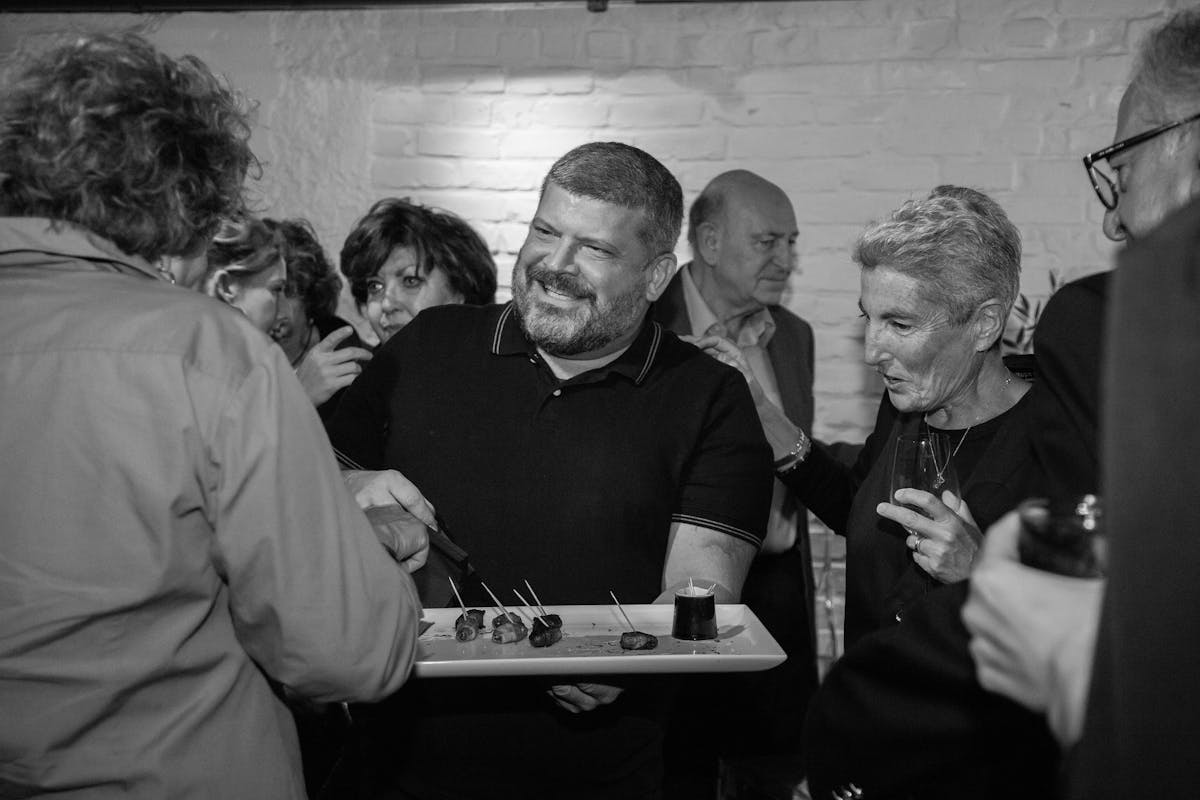 Slide 2 of 4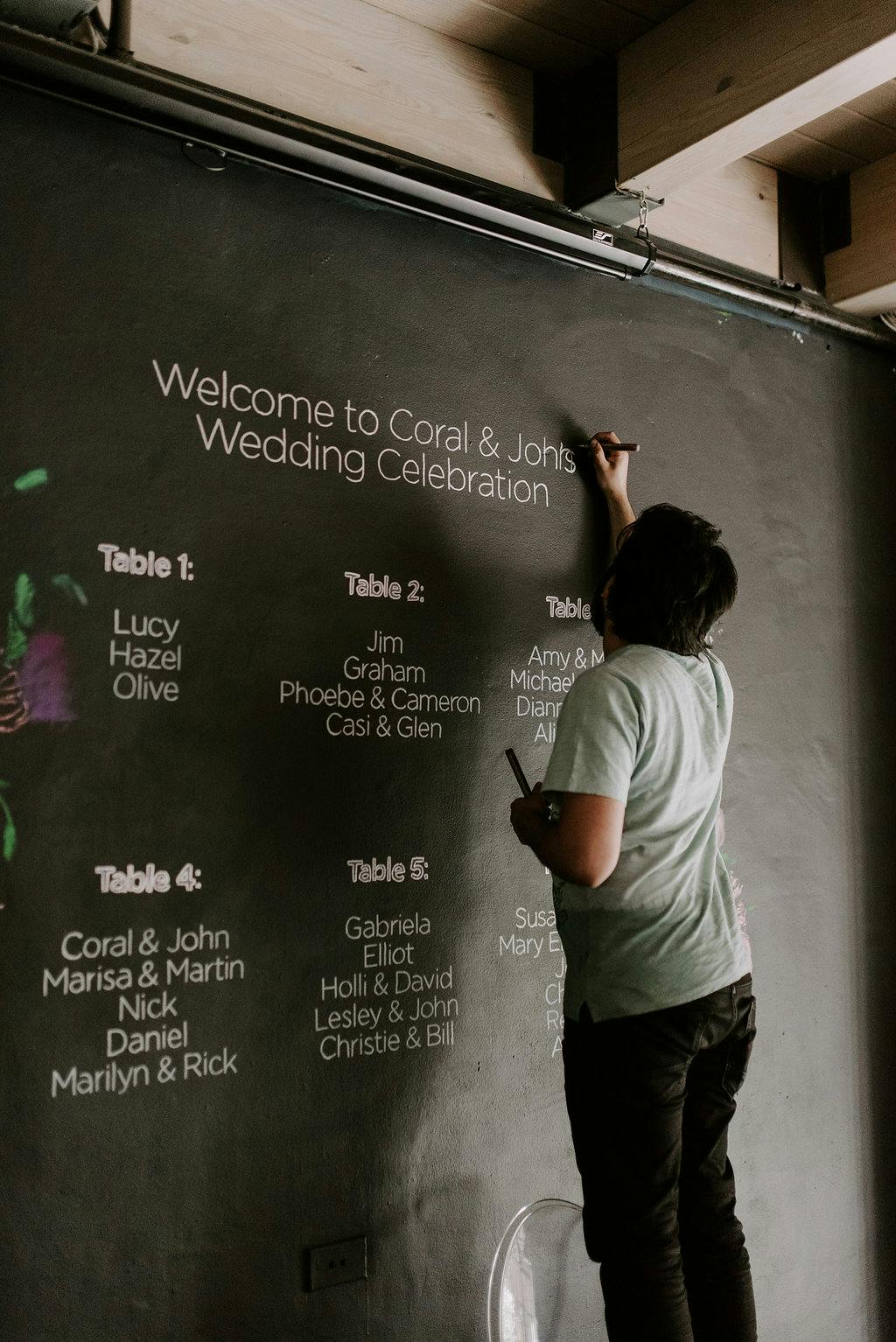 Slide 3 of 4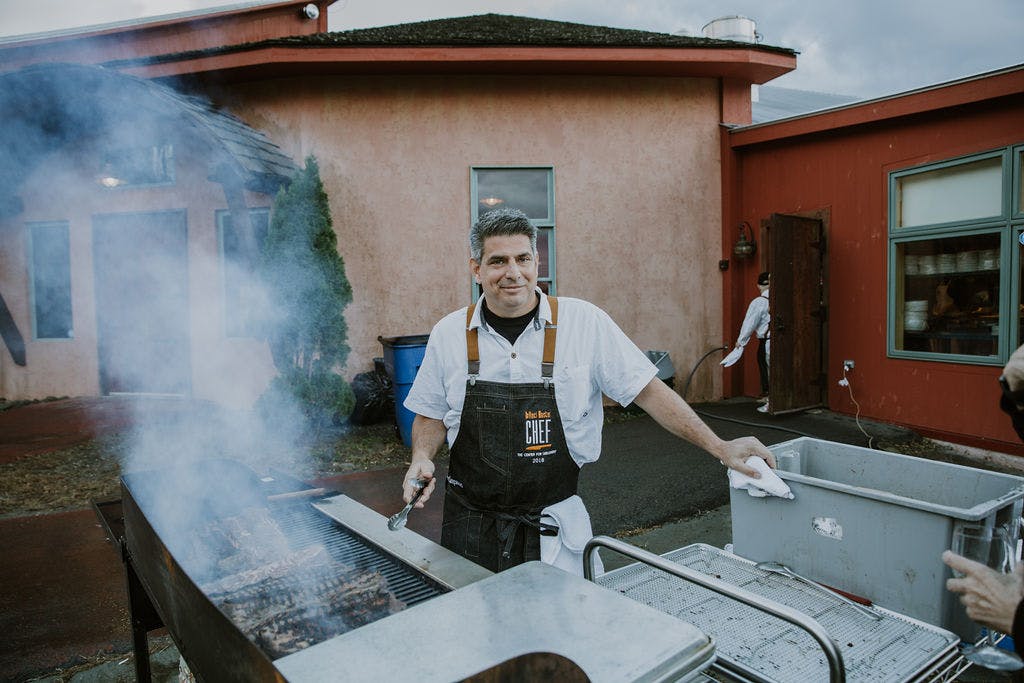 Slide 4 of 4
Our Story
Our events deliver Little Owl's noteworthy style of service and Chef Joey Campanaro's critically acclaimed cuisine to your desired venue, whether it is a private home, a specific event location, or our own event space, Little Owl The Townhouse.
What began as a few intimate dinners in the homes of our most loyal patrons has evolved into one of New York City's most sought after catering and event production companies.
From the most intimate events to those with upwards of 1,000 guests, for the past seven years and counting, it's been our pleasure to create lasting memories for clients everywhere from the Hudson River to the east side and beyond.
Life's milestones taste better with Joey's food.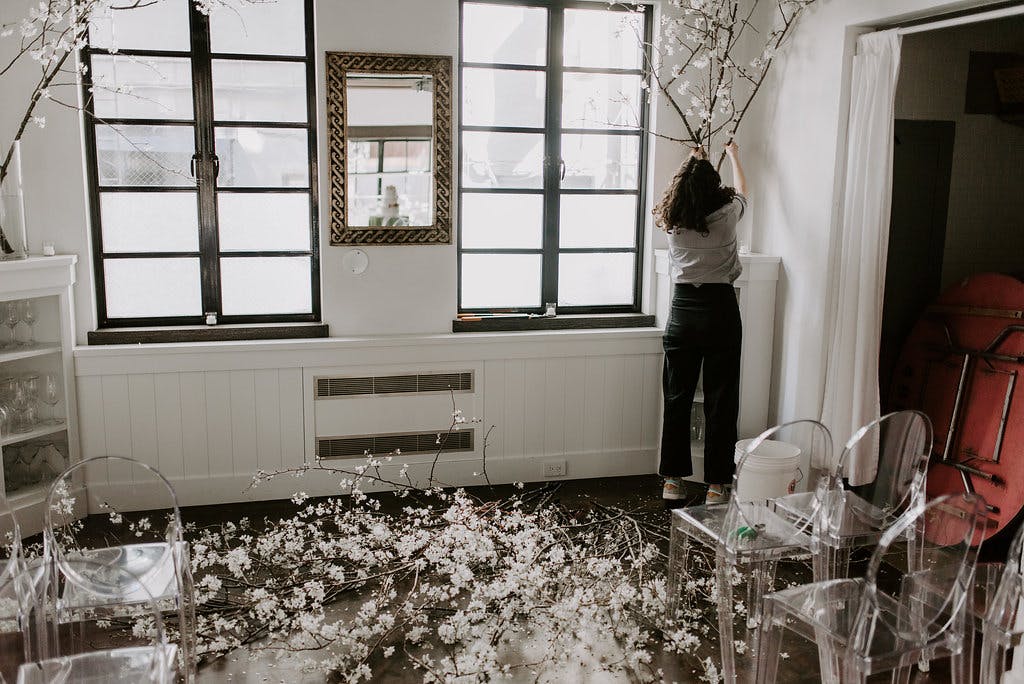 Slide 1 of 5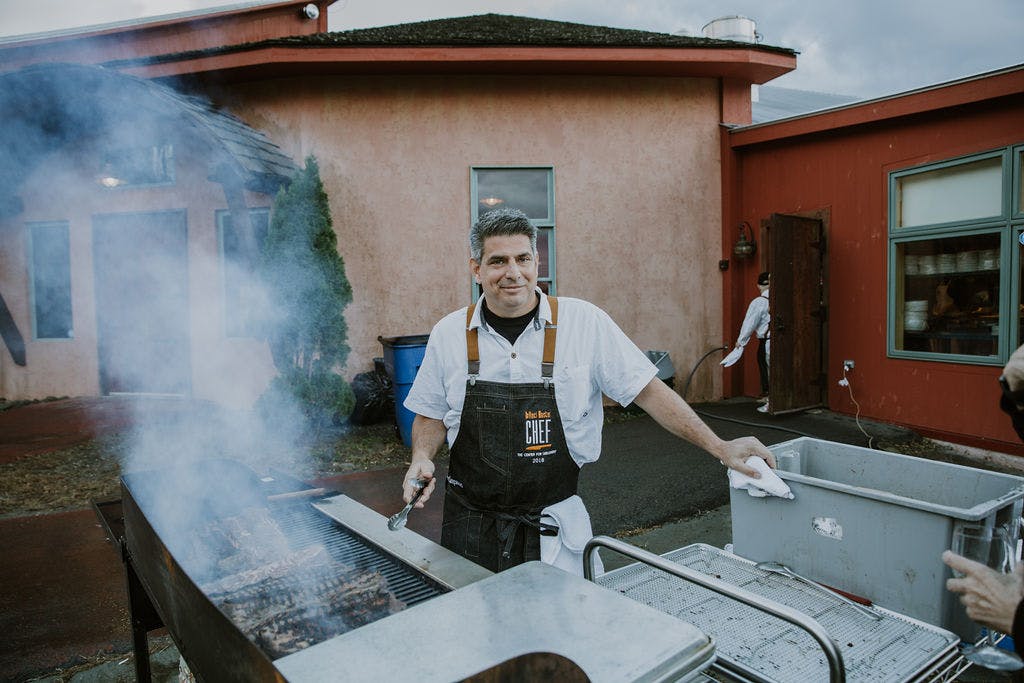 Slide 2 of 5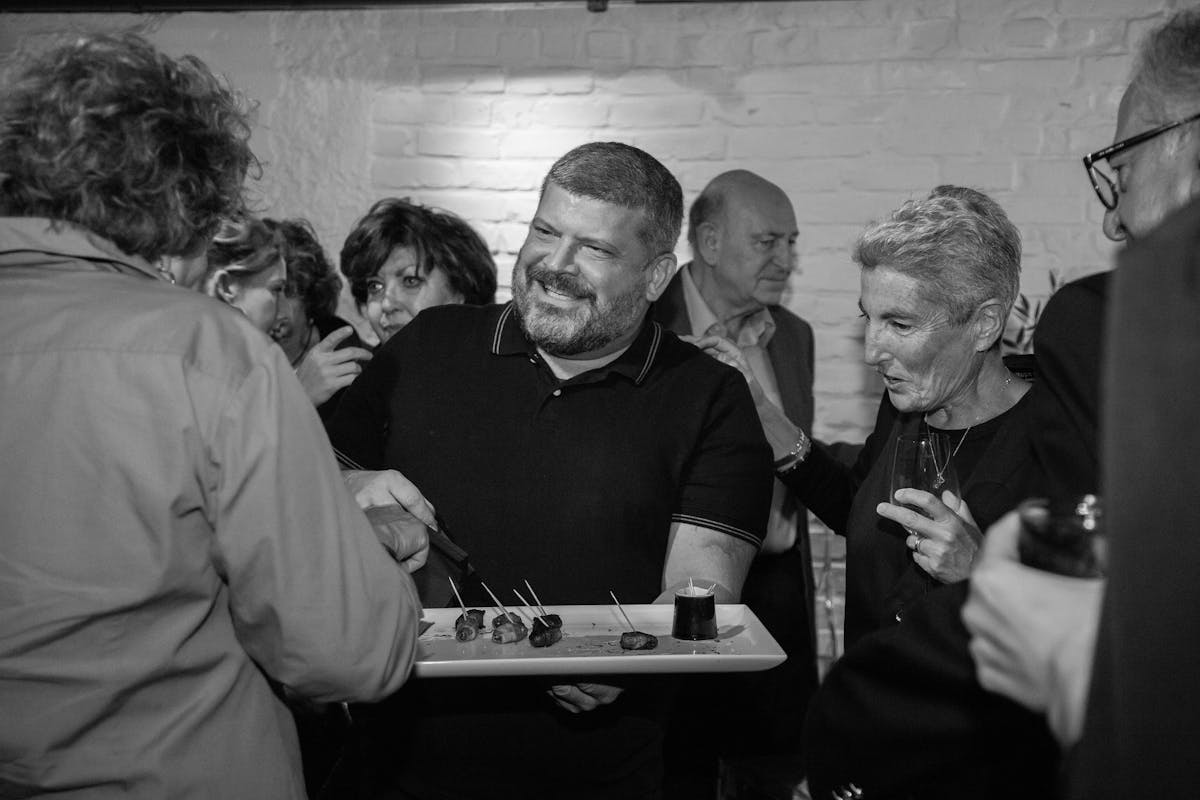 Slide 3 of 5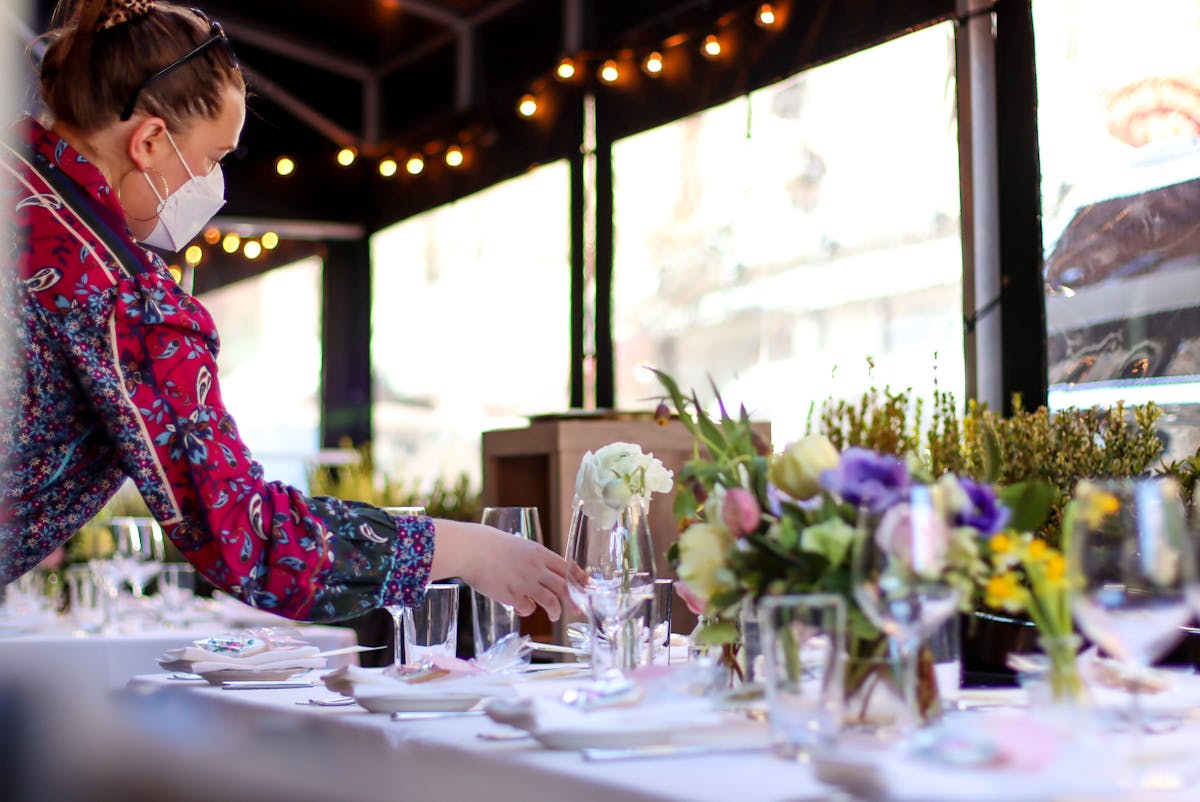 Slide 4 of 5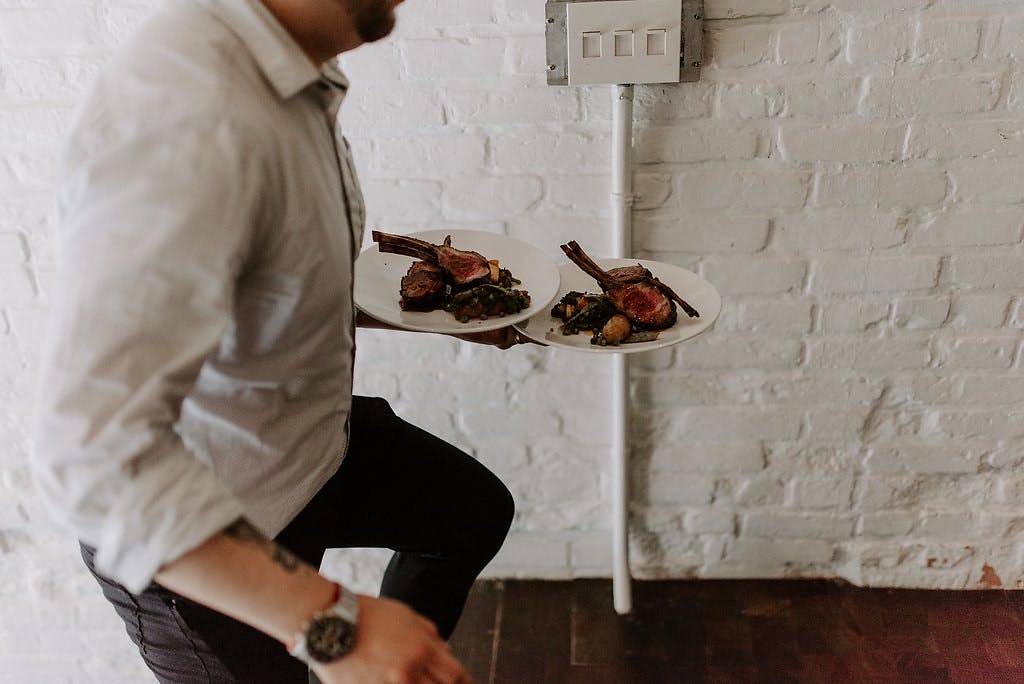 Slide 5 of 5
It's the little things...
and they're what we do best.
Every event deserves big love.
Inquire below.