Main content starts here, tab to start navigating
Frequently Asked Questions
Jump to a topic below.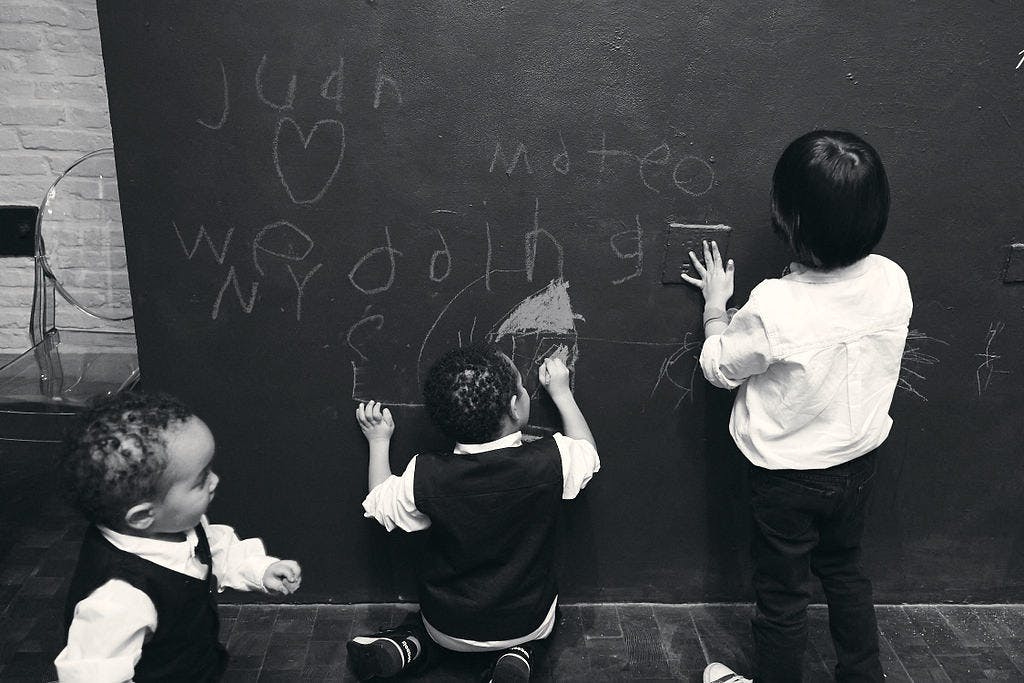 General Questions
We operate Little Owl the restaurant and Little Owl The Townhouse, as well as offering off-premise catering in your home or in a venue of your choice. We also plan and host events in our three sister restaurants (The Clam, Market Table, and The Mary Lane) which have private dining rooms or full buyout options. We would love to help you find the best space for your event!
Yes - we require a $2,000 deposit for on-site events and a 50% deposit for restaurant buyouts and off-site catering.
That's okay! As long as it doesn't exceed our maximum capacity, you do not need to know your guest count in order to book an event with us.
Given the ongoing COVID-19 pandemic, it is our goal to be as flexible as possible within reason. If we are legally prohibited from hosting the event due to a government-mandated shutdown, or a host of the event contracts COVID-19, we would be happy to issue a full refund of your deposit if you cancel at least 7 days prior to the scheduled event and if you choose not to reschedule to a later date.
We have an off-site catering minimum. We are happy to discuss your needs and see if it would be a good fit.
Yes - you may buyout Little Owl restaurant! All buyouts must be secured at least a month in advance. At this time, we can host up to 30 total guests for a buyout. Our outdoor seating is regularly changing so please inquire for our most up to date information.
Event Space Questions
We have certified HEPA-13 filters in our air system, vaccinated staff, regular cleaning and sanitizing practices in place, and also the ability to open 5 sets of french windows that surround the dining room upon request.
Our event space can accommodate up to 40 guests for a served dinner. Please inquire for a standing room–only cocktail party.
Please inquire to request pricing.
The Townhouse is 1.5 blocks East of the restaurant on Grove Street. It is close to the Christopher Street and West 4th Street subway stations.
We do not have parking. There is street parking and several garages within a 10 minute walk of the space.
We are flexible with timing - please inquire for availability.
We are open to hosting guest chefs in the space on a conditional basis. Please inquire for more information.
We do not allow outside caterers. We do make exceptions for guest chef events.
Yes, we have high chairs available.
Yes! We have the option to host a more traditional ceremony setup for up to 40 or a more casual standing style ceremony for more guests.
Yes, our event space is completely private.
Most setup and logistics details can be planned at any time, although we find it most helpful to plan a bit closer to your date when guest counts and details are more final. Menus are typically planned 2 weeks out to allow for seasonality. We recommend booking your event at least 1-6 months in advance.
Sonos surround-sound speakers and projector are included in the space rental. Microphone, disco ball, and photobooth are available for an additional cost. We also work with outside AV companies and can arrange monitors, specialty lighting, and sound.
The Townhouse is a three-story event space. The event takes place on the top two floors and restrooms are located in the basement level of the space. For a seated dinner, guests are invited down a small set of stairs to cocktails on the bar level and then invited upstairs for dinner. For a cocktail-style event, the party is hosted on a flow throughout the top two levels with a mix of high and low seating, depending on the guest count.
Outside Vendor Questions
Yes - we are happy to book photographers for your event and have a few we love to work with.
We do have preferred vendors but we do not have a published list as we manage all contracts with vendors in our space. We are happy to share any available options with you upon discussion of your needs.
While we are full service and prefer to work with our in-house vendors, we are happy to discuss what you may already have booked. Some outside vendors are subject to an outside vendor fee depending on the scope and scale of the work in the space. We require a COI and vendor waiver on file for all vendors that work in the space.
We can have small bands or DJs that plug into our sound equipment. You may also send us a link to a Spotify or Apple Music playlist to play via our speakers. We do have to be mindful of our neighbors and lower the volume at a reasonable hour. We require a conversation with all musicians to discuss the sound details of the space.
Decor Questions
Yes - we have an in-house florist! Find her work on instagram @flowersbymaggieb. You are welcome to bring in your own flowers for an outside vendor fee. The fee is calculated based on the scope and scale of the work after a conversation with the florist.
Wood tables, lucite ghost chairs, white linens (if needed), basic white china, glassware, flatware, service-ware and votives.
Chalk art ranges from $300-$2000+
Flowers to fill the space typically start at $1500 but can go up or down from there depending on your vision and budget.
We can offer chalk art, balloons, tabletop design and rentals or other custom options you may be interested in. It is best to get some inspiration images from you depending what you are looking for so we can let you know if it's something we can help with and estimate pricing.
We are happy to incorporate some of your decor into the event / space. It is a custom quote to determine the amount of time you will need for setup or labor for our team to assist in setting up.
Yes - as long as they are also removed by the vendor that installs them.
Food & Beverage Questions
Yes, we partner with a local kosher restaurant to order kosher meals and can accommodate any dietary restrictions your guests may have. .
You cannot bring in your own liquor but you are welcome to bring in wine for a corkage fee of $50/750ml bottle.
Yes - we partner with many local bakeries and can order from anywhere in NYC.
While we cannot charge guests directly for drinks, or limit to a certain dollar amount, we can partner with you to limit what is available on your bar to help control costs.
Alcohol is billed on consumption individually for cocktails and by the bottle for wine at The Townhouse. Prices start at $17 / cocktail, $8 / beer, and $50 / bottle of wine, depending on selections. Off-site events are calculated at a per person rate for a bar package.
Children from 3-10 are typically billed at 50%. We are happy to make a kid's meal.
We work with you to customize your menu depending on your style of event. Your event planner will discuss specific number of selections with you.
While we typically work with what is seasonally available at our restaurant, we are happy to discuss your ideas around your menu and customize for your event to the extent we can successfully do so.